School-aged children faced significant learning loss during the early days of the COVID-19 pandemic, data shows.
The finding shows that, even though we have developed new tools, like effective vaccines, to protect us from COVID-19, long-term ramifications persist.
Children lost out on about one-third of what they usually would have learned during the academic year from 2020 to mid-2022, according to a new analysis published in the journal Nature Human Behavior.
"Children still have not recovered the learning that they lost out at the start of the pandemic," said Bastian Betthäuser, an assistant professor at the Observatoire Sociologique du Changement at Sciences Po in France and lead author of the new study, during a press briefing.
They didn't appear to lose additional ground as the pandemic went on, he said — but governments also weren't able to recover the initial deficits, the study said.
The new data joins a bigger-picture evaluation of how the disruptions caused by the pandemic — like school closures, widespread illness, and social changes — affected children's learning. And it's contributing to the growing efforts to figure out the best way to move forward.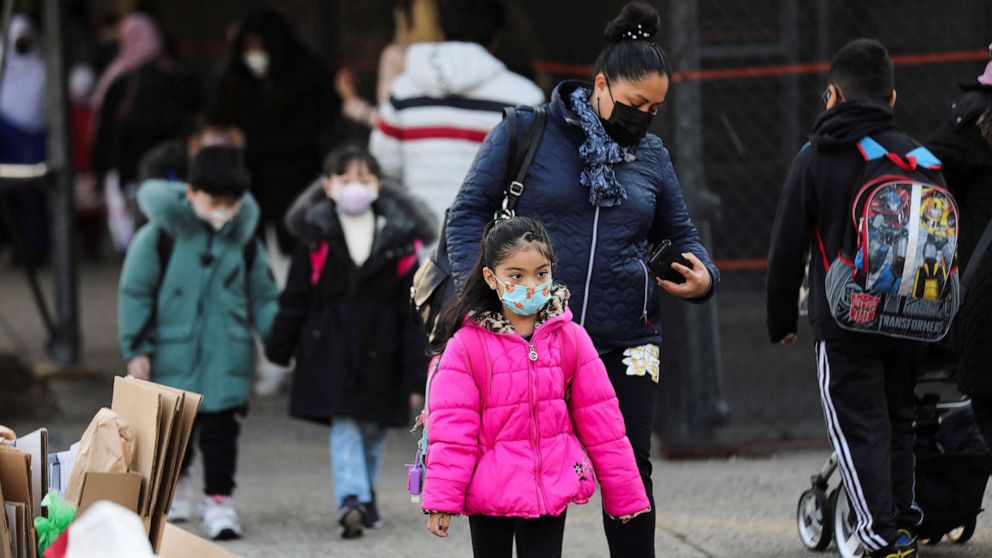 "It's very hard to recover learning deficits, once they're there," Betthauser said during the press briefing.
To understand learning loss during the pandemic, researchers collected data from 42 previous studies from 15 countries, published within the March 2020 to August 2022 time frame. The researchers estimated that, collectively, students experienced a decline in knowledge and skills equivalent to approximately 35% of the overall school years' worth of learning. These deficits remained constant for the approximately 2.5-year time period studied.
The research team saw a similar pattern when they looked at data from the United States alone.
The new study also suggested that COVID-19 increased the educational inequalities between children of different socioeconomic backgrounds.
Although most data was from high-income countries and middle-income countries, researchers found that students in middle-income countries had greater learning deficits than students in higher-income countries.
The new study also showed that math skills were harder hit than reading skills.
That might be because parents were better equipped to help their kids with reading than math, and the greater need for closer guidance in the STEM fields, the research team suggested in the study.
What contributed to learning loss?
The new study did not evaluate the actual causes of the learning losses, but experts point to a number of factors — changes to the school environment, disruption in family life, limited face-to-face instruction, reduced extracurriculars, along with many other possibilities.
"There's been a lot of debate on how variation in academic decline plays out across states and policy choices about closing schools, but, at this point, it's not clear that school closure policies were the main driver of the drops in performance," Nathaniel Schwartz, director of applied research at Brown University's Annenberg Institute…


Read More: COVID-19 may have impacted our children's learning progress in school: Where do